July 19th 2003 in Milton Ontario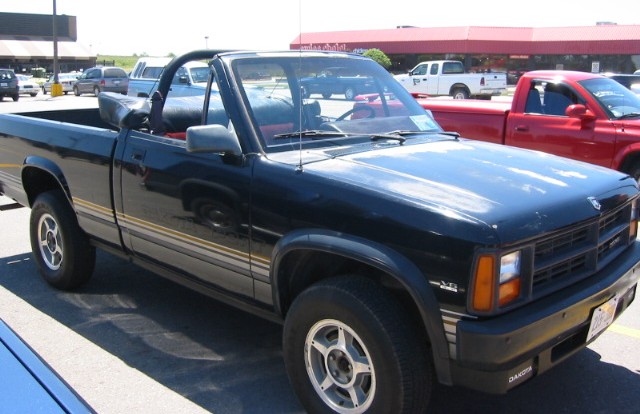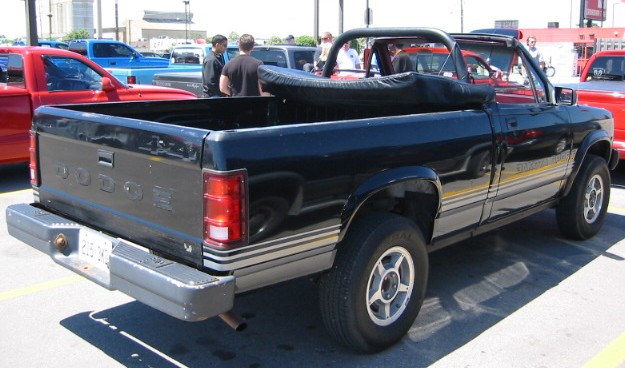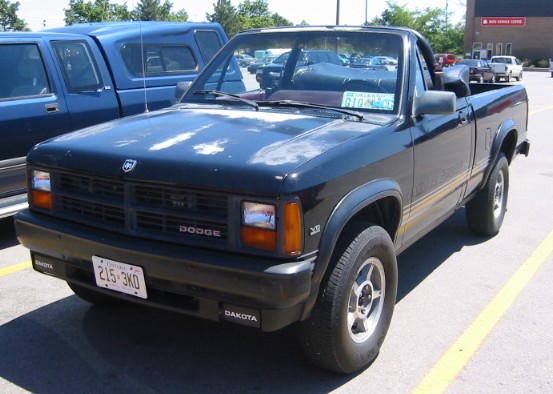 Pictured below is the brand new NOS seat that I managed to find for 100 bucks, the one in the truck was in excellent shape for its age, but hey for $100 ...... why not.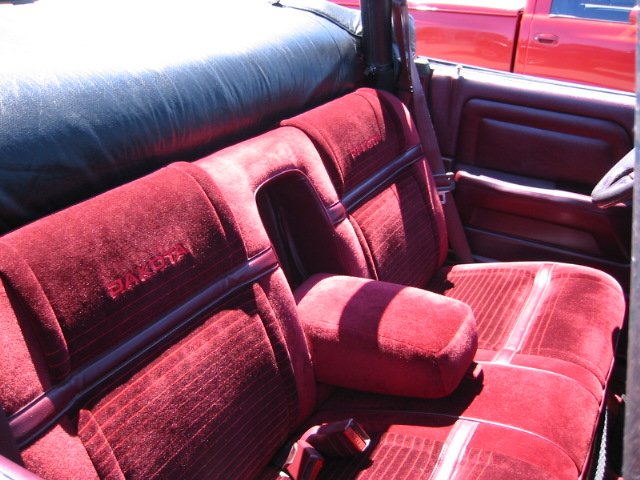 This is the new top that I purchased from Hydro-Electric in Florida. I decided to go with a canvas top instead of the factory vinyl top (personal preference) The price is a little more than vinyl but I think its going to be worth it. Now if I can only find the time to install it.
Well well, look what I found sitting beside an industial unit with a dead battery, and no brakes..... Of course I bought it!
I figured it was time to update a few progress pics on the truck, so here are a few as it was disassembled for paint.
Partially stripped down, ready to leave.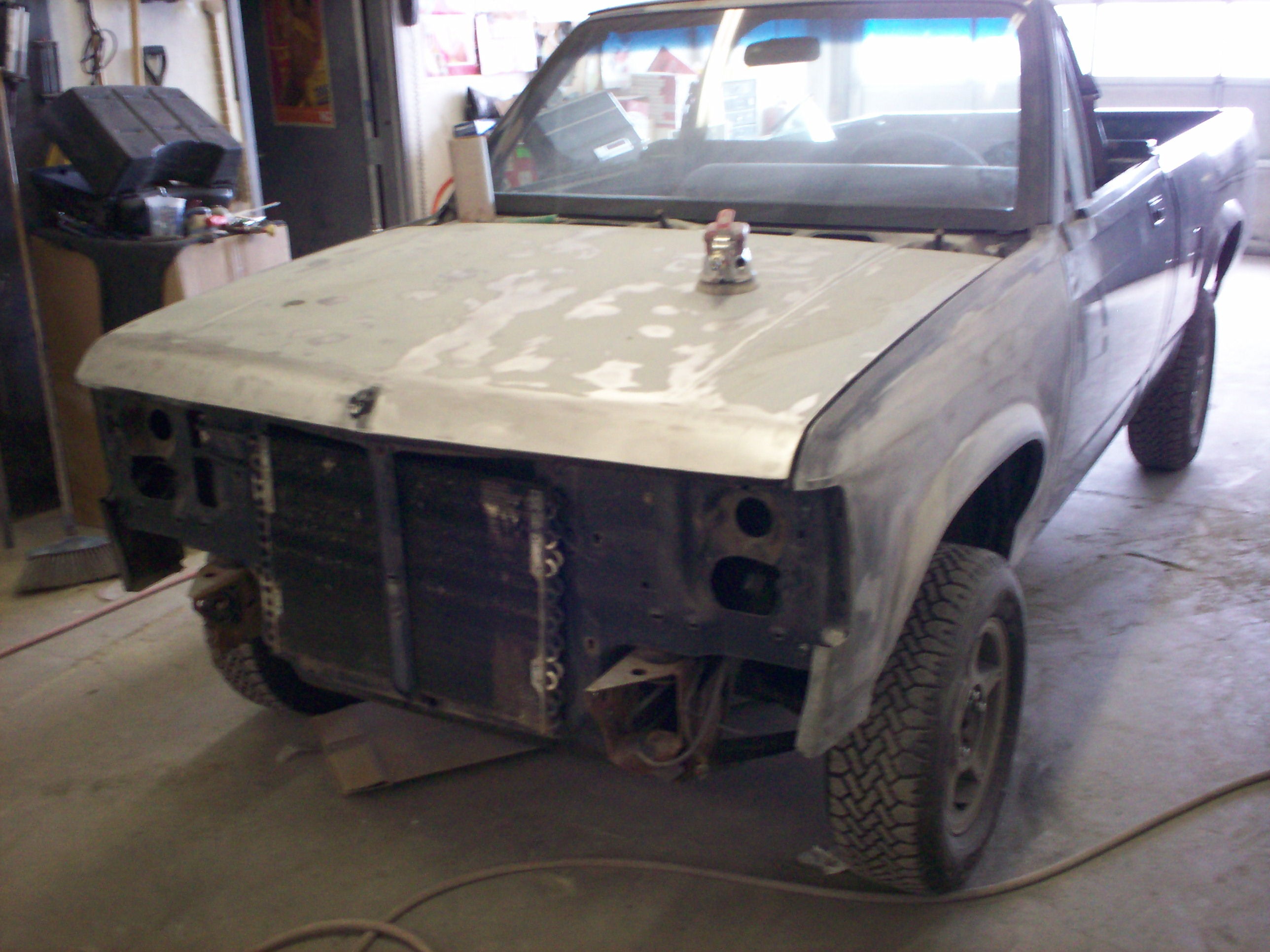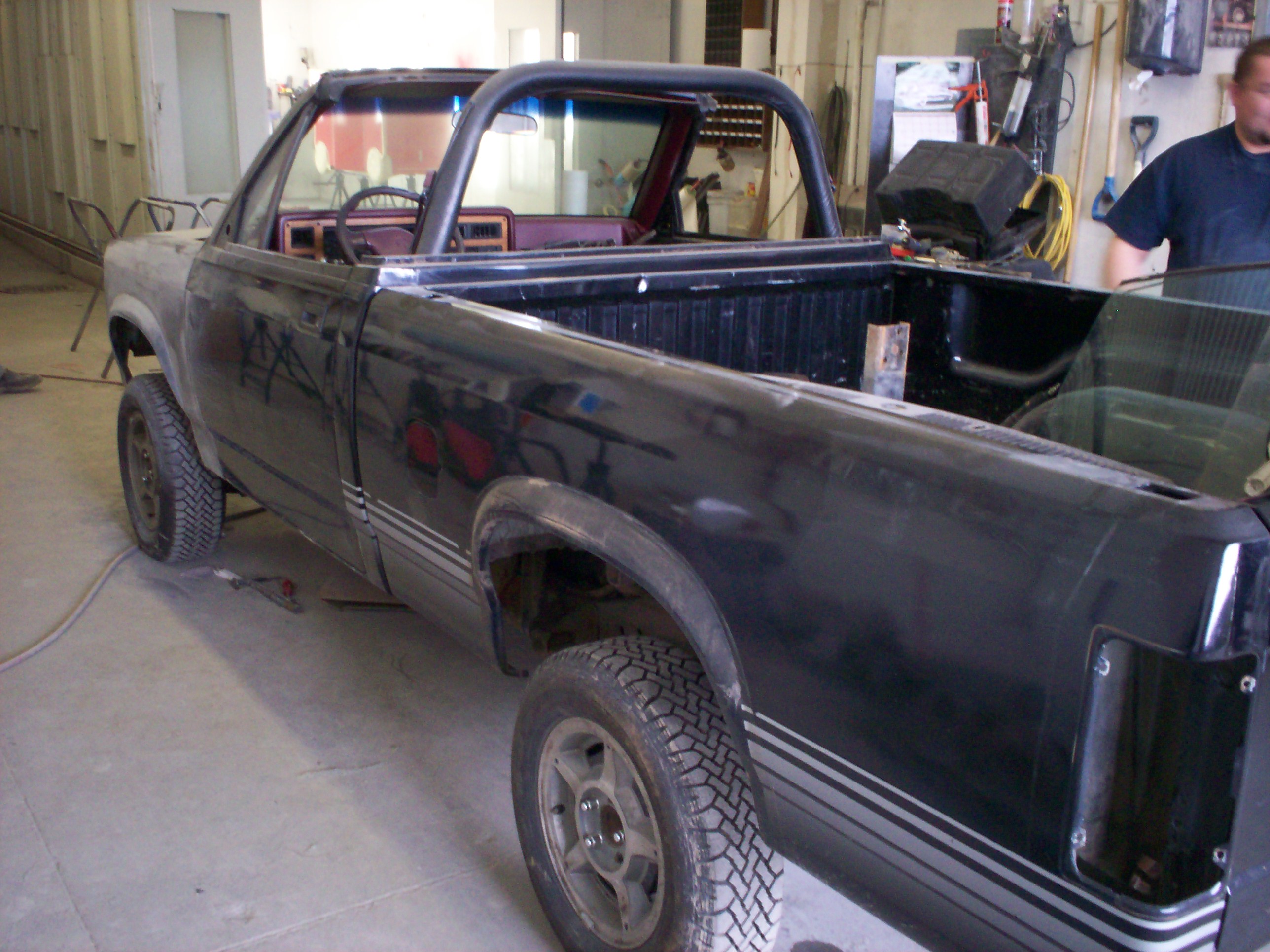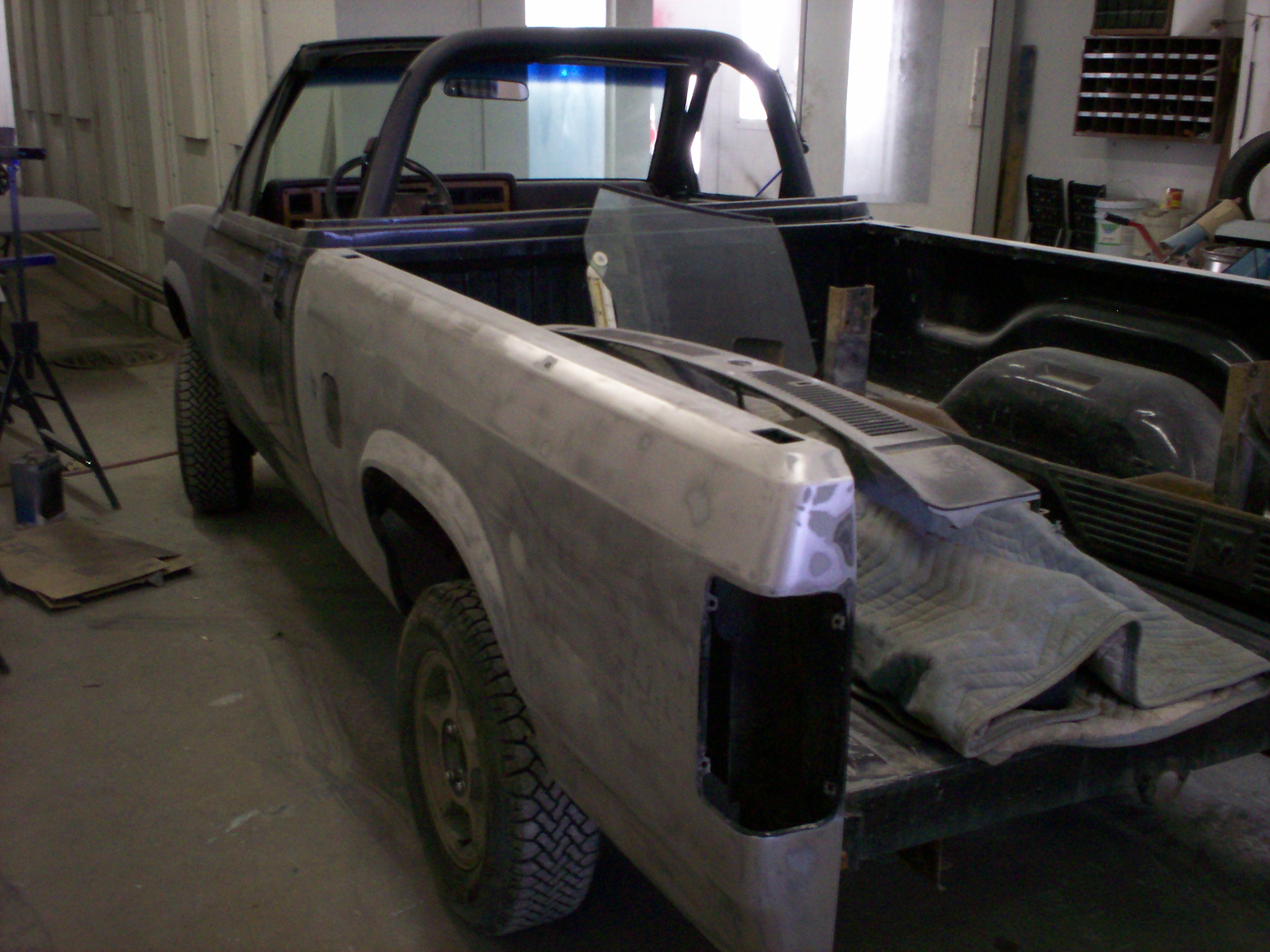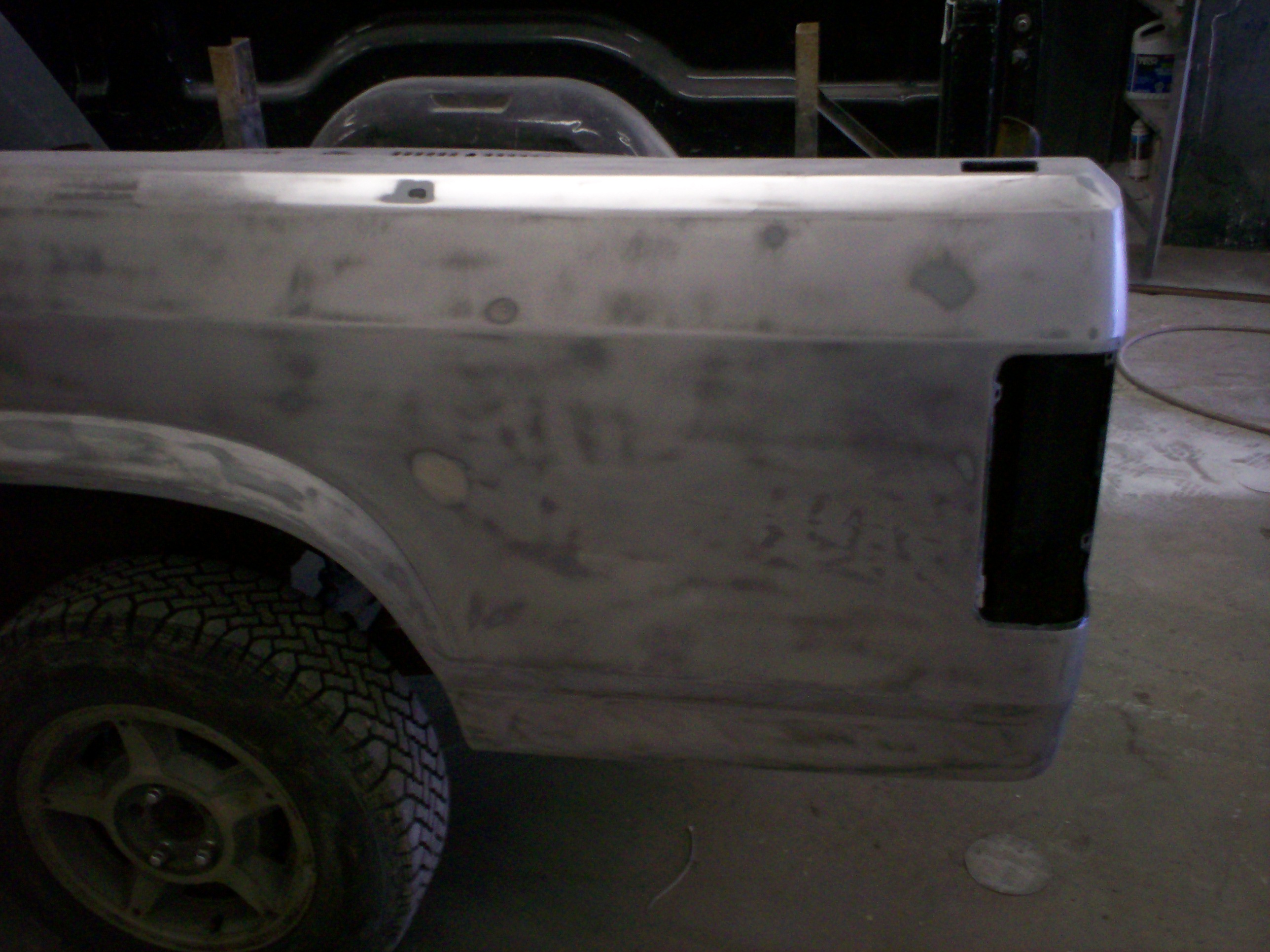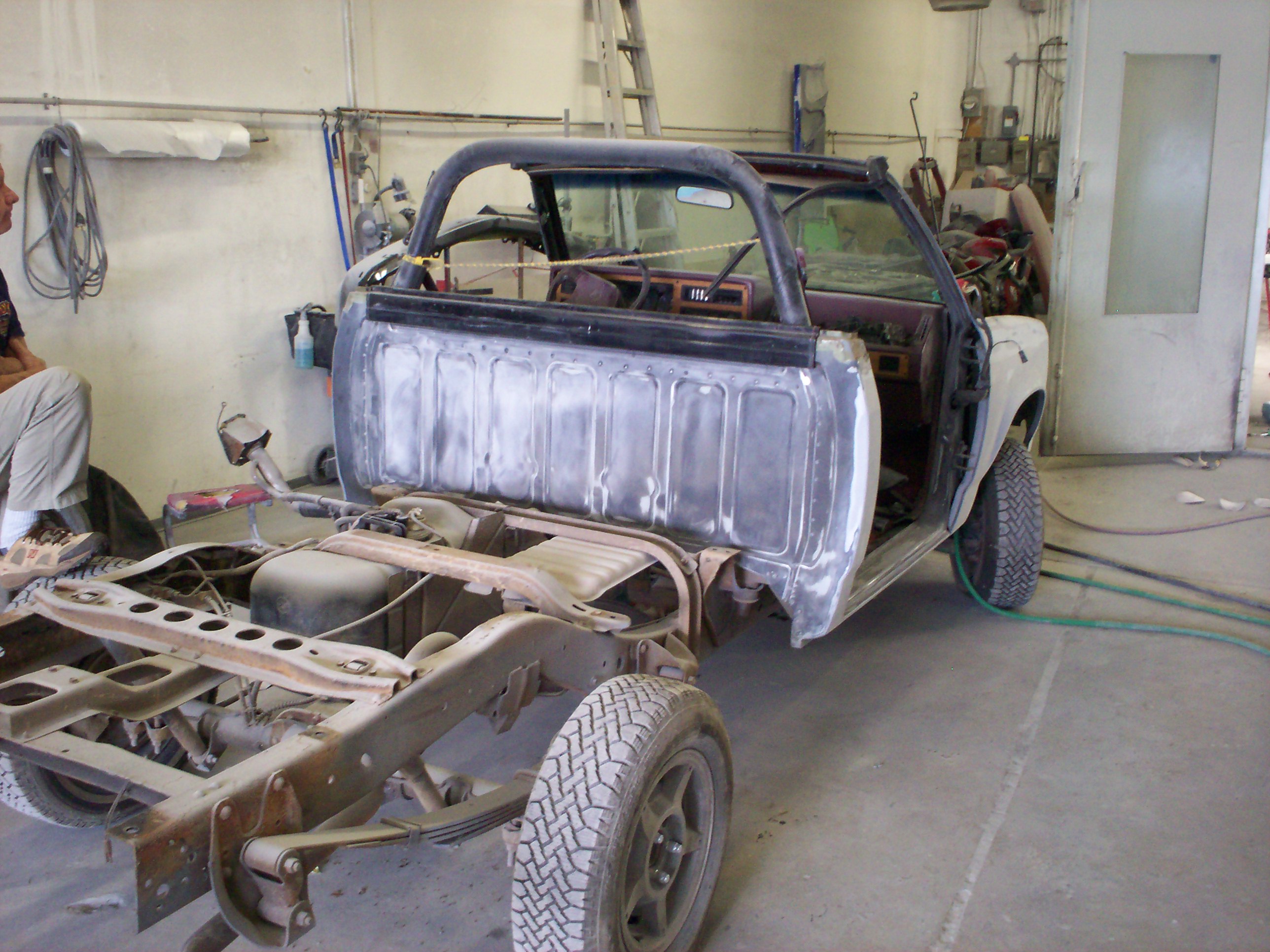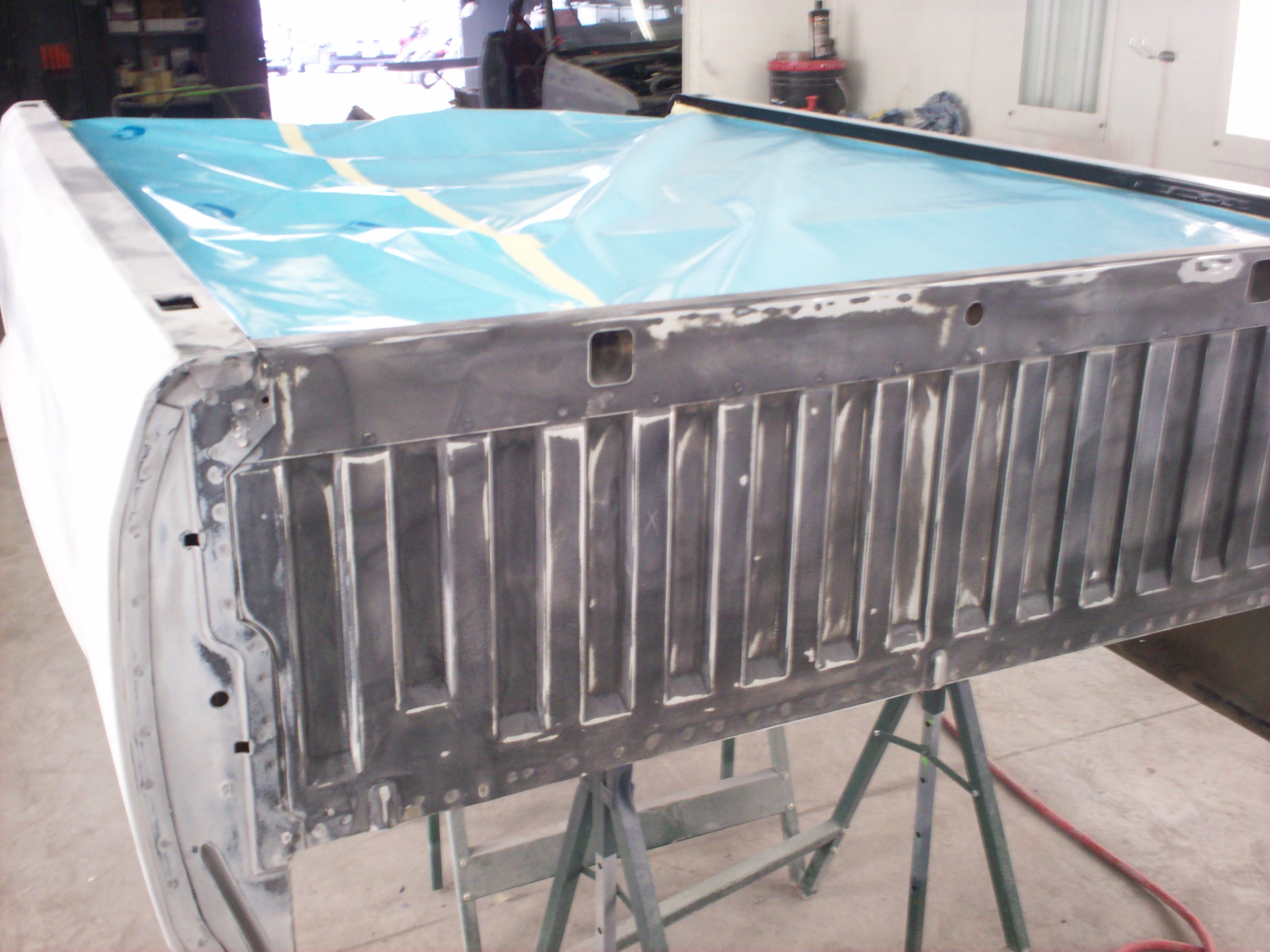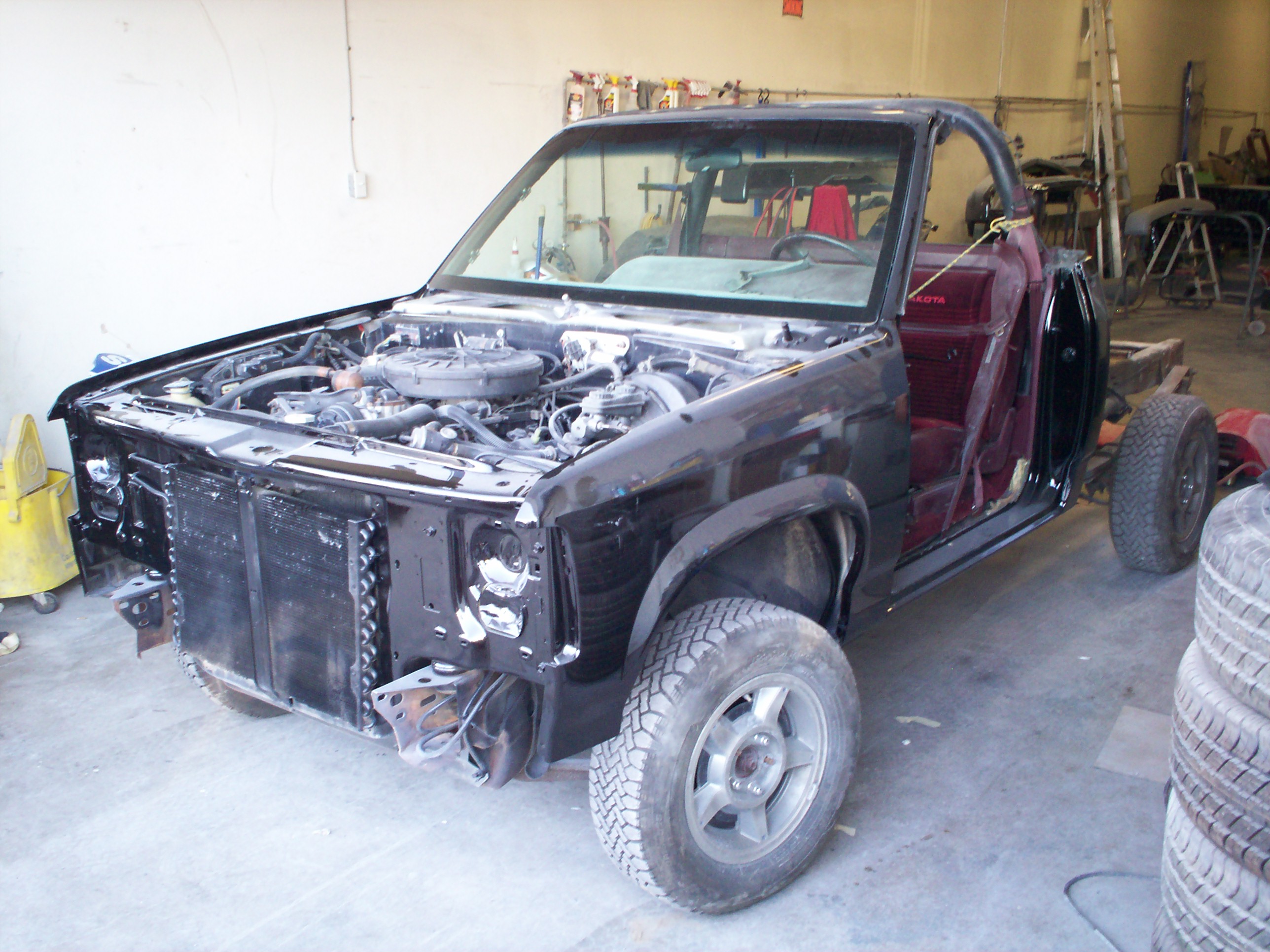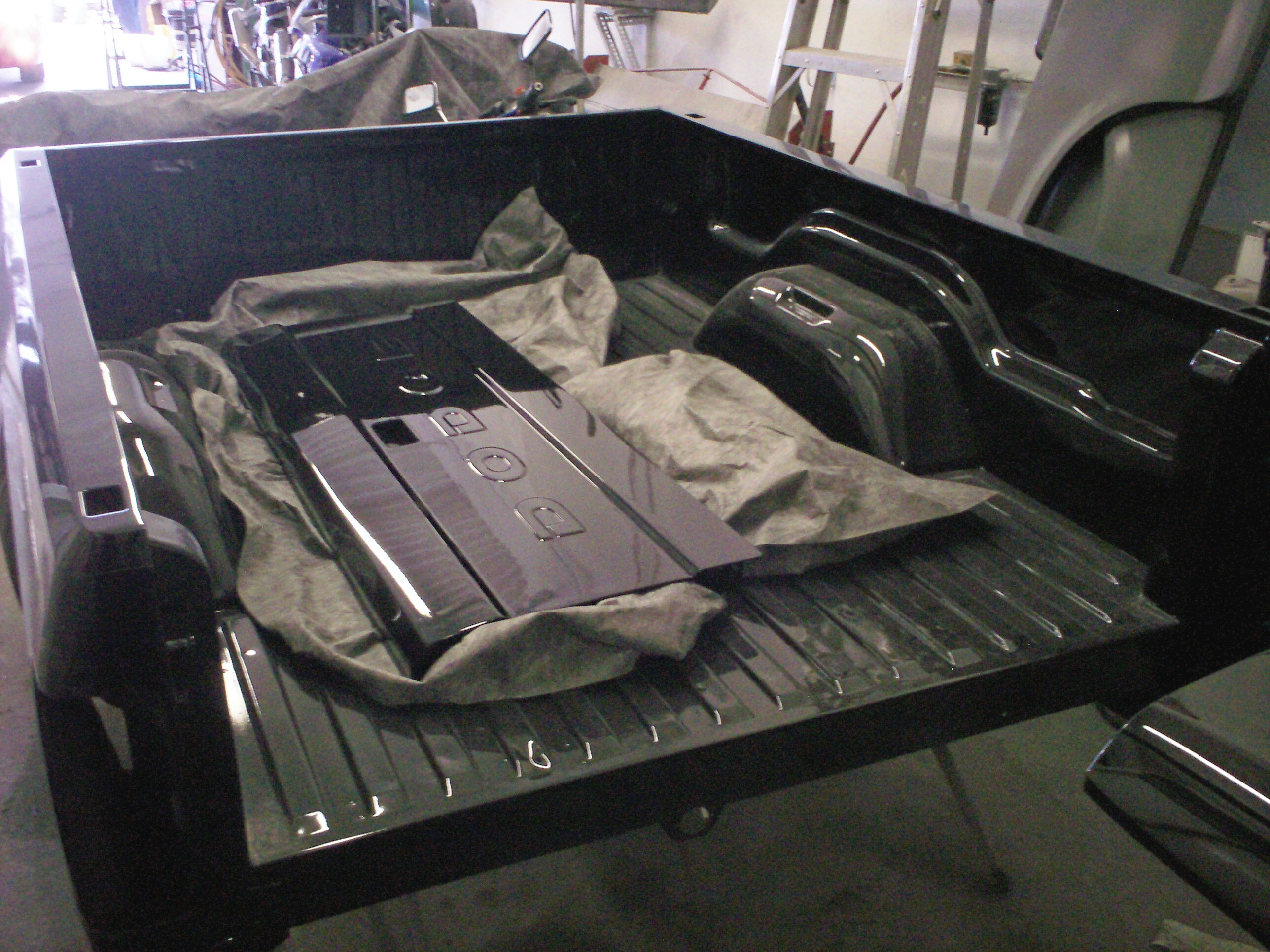 The truck is now slowly undergoing final re-assembly with all new or restored parts. Including restored factory wheels, wearing Bridgestone Dueller A/T's, NOS Mopar bumpers, new lights, tailgate straps, NOS Bosch fog lamps, center caps etc..